"The autonomy and the trust that my manager gives me, allows me to develop both personally and professionally."
---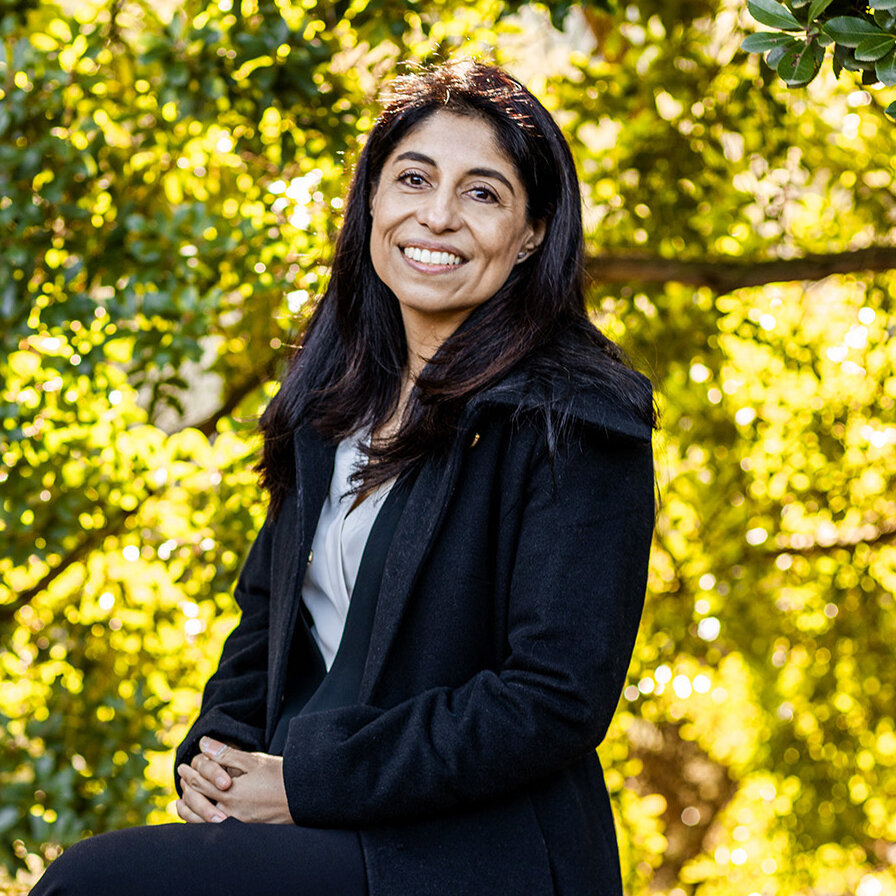 ---
Director IT, Siltronic Portland
since 2007 at Siltronic
---
Qualification
Bachelor of Science in Materials Science and Engineering
---
Tasks
Director of the local IT-team and collaboration with Siltronic colleagues globally

Manager of the Infrastructure and Production Applications & Automation leads

Drive project management, FMEA, and RCA methodologies to deliver projects on time and prevent critical system outages
---
What motivates me
"Being present for my family and work team. I enjoy coaching and empowering them to face challenges and succeed."
---
---
---
Gabriela's Story
Gabriela McGee's workday begins with prioritizing and processing emails. She then checks the IT systems that impact the production processes. She attends various regularly scheduled meetings, such as status or project meetings. Also, appointments and 1:1 conversations with her team members are an important part of her daily routine. Various administrative tasks are also on her daily to-do list, such as approving IT requests.
---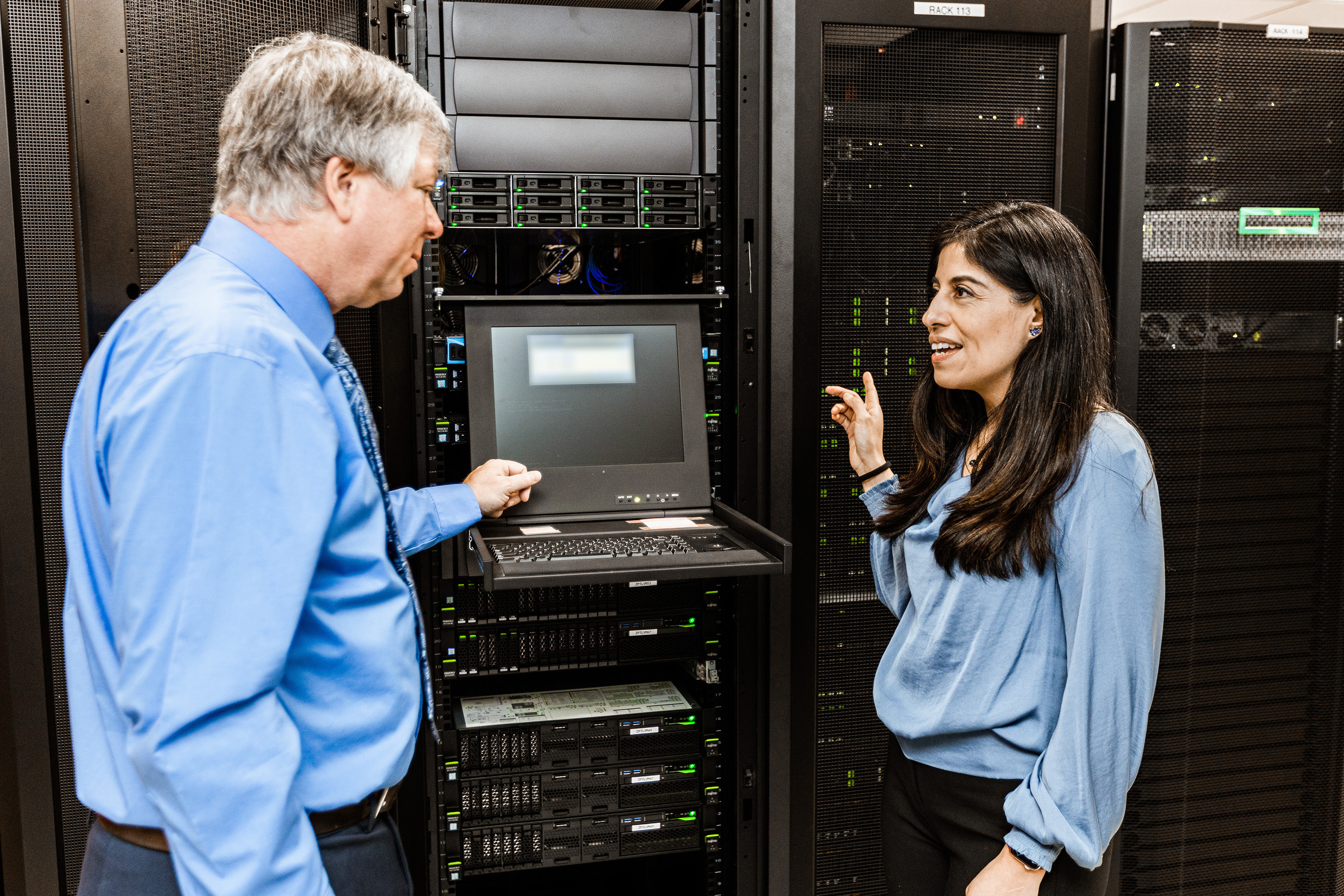 Her way at Siltronic
Gabriela McGee already worked for Siltronic from 1999 - 2000 and returned in 2007. At that time she started as a Senior Process Engineer in the Intermediate and Final Polish area for 200mm wafers. In 2010, she became Lead Process Engineer and began to manage her own team in the Wafering and Heat Treat Areas. From 2012, as Line Engineering Manager, a team of Line and Integration Engineers reported to her, and in 2013 Process Engineers were added to her team. From 2015 - 2018 she was a Manager in Mechanical Wafering and Line Engineering and since 2019 she has been leading the IT department in Portland as Director Information Technology.
---
What does Gabriela McGee value
about Siltronic
The friendly and rewarding working atmosphere at Siltronic. She particularly values the close cooperation and the supportive atmosphere within the management, which gives her autonomy and the opportunity to further her professional growth. She values the trust and support she receives to undertake bigger challenges. She is enjoying the technical caliber and human quality of people she works with.
---
---
Gabriela's advice for future Siltronic employees
Set your own goal of what you'd like to achieve; visualize it, put in the work to get there, seek mentorship from the people who can help you get there and enjoy the journey. Remember to not lose yourself in the process and always act with integrity.
---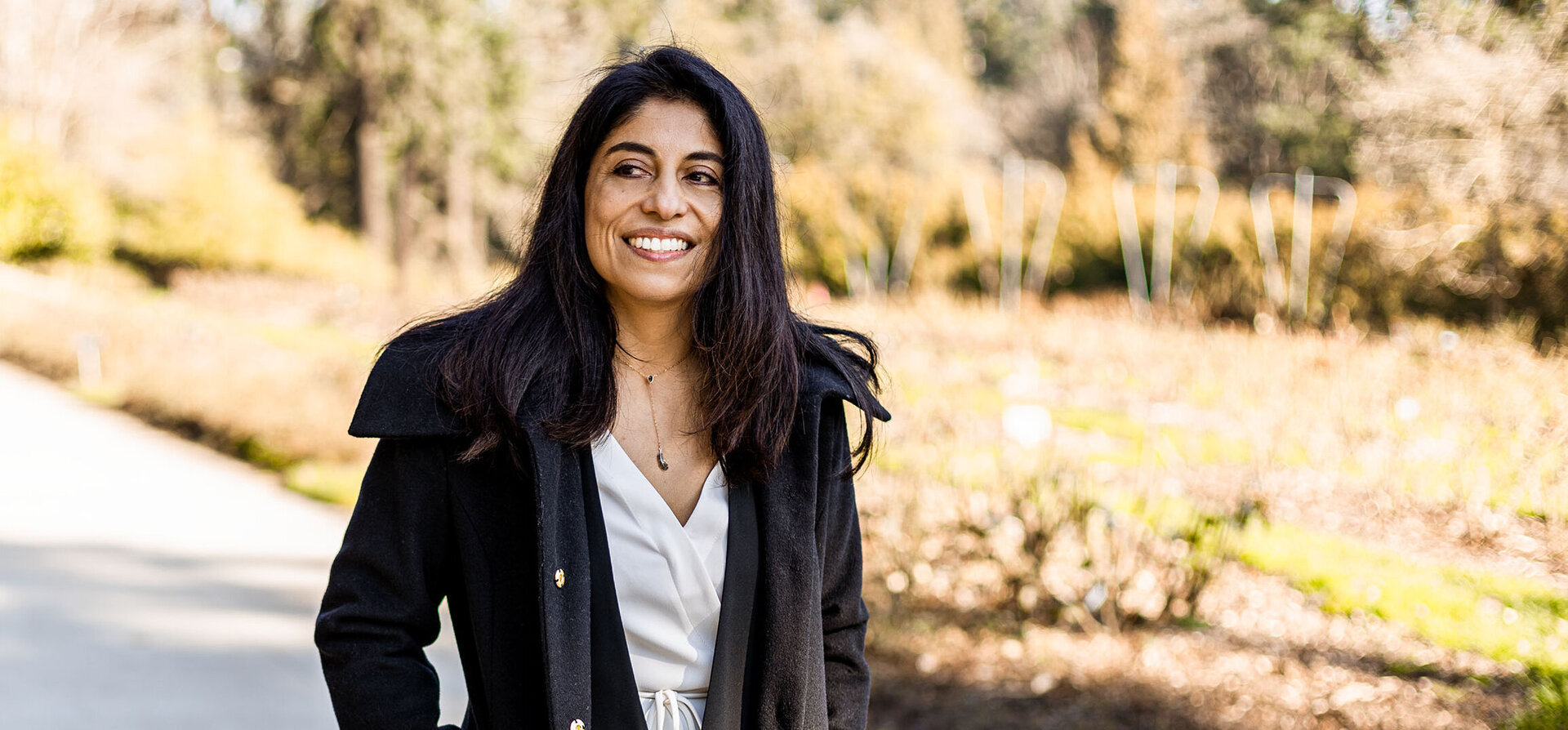 In her free time
Gabriela McGee moved to Portland for her job at Siltronic and enjoys living in this beautiful city. She lives there with her husband and son and enjoys spending her free time with her family at Portland's Rose Garden or Forest Park. She also enjoys exercising, such as hiking, Pilates, or meditation.
---
---
We offer not only careers without borders, but also the workplace of the future.
At our sites in Asia, Europe and the USA, we offer experts, young professionals, graduates and students a wide range of opportunities for professional development.
Find out about your career opportunities at Siltronic now!
Open positions in Germany Open positions in the USA Open positions in Asia