OPEN POSITIONS IN SINGAPORE IN VARIOUS FIELDS
Here you can look for job vacancies at Siltronic in Singapore. Please apply online. If you have any questions, please do not hesitate to contact our career service via email.
---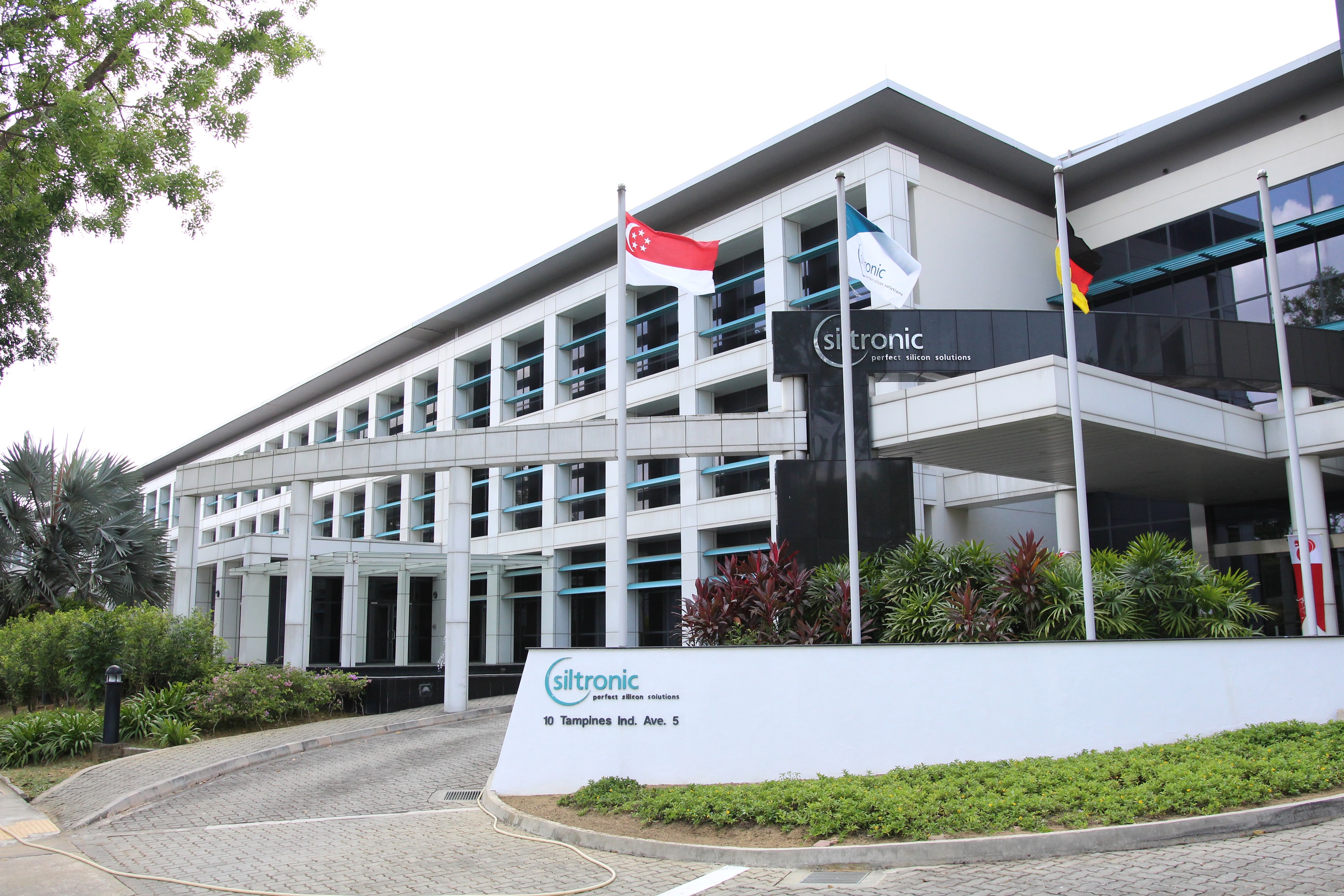 Production Site Singapore
At Siltronic Singapore Pte. Ltd., founded in 1997, we produce wafers made of hyperpure silicon with a diameter of 200 mm. Siltronic Silicon Wafer Pte. Ltd. was founded in 2007. Here, 300 mm wafers as well as 300 mm ingots are manufactured. Siltronic's production sites are currently among the most modern in the world and produce wafers with single wafer history tracing using sophisticated information and automation technology.
At a glance
currently one of the most modern production sites worldwide

more than 1,000 employees

production of 200 mm and 300 mm wafers
---
Benefits in Singapore
Flexible working hours and leaves
Company transport and canteen
Employee safety and health
---
---
---
We offer not only careers without borders, but also the workplace of the future.
At our sites in Asia, Europe and the USA, we offer experts, young professionals, graduates and students a wide range of opportunities for professional development.
Find out about your career opportunities at Siltronic now!
Open positions in Germany Open positions in the USA Open positions in Asia