"Siltronic gives me a secure work environment where I can develop personally and enjoy time with my family and hobbies in addition to work."
---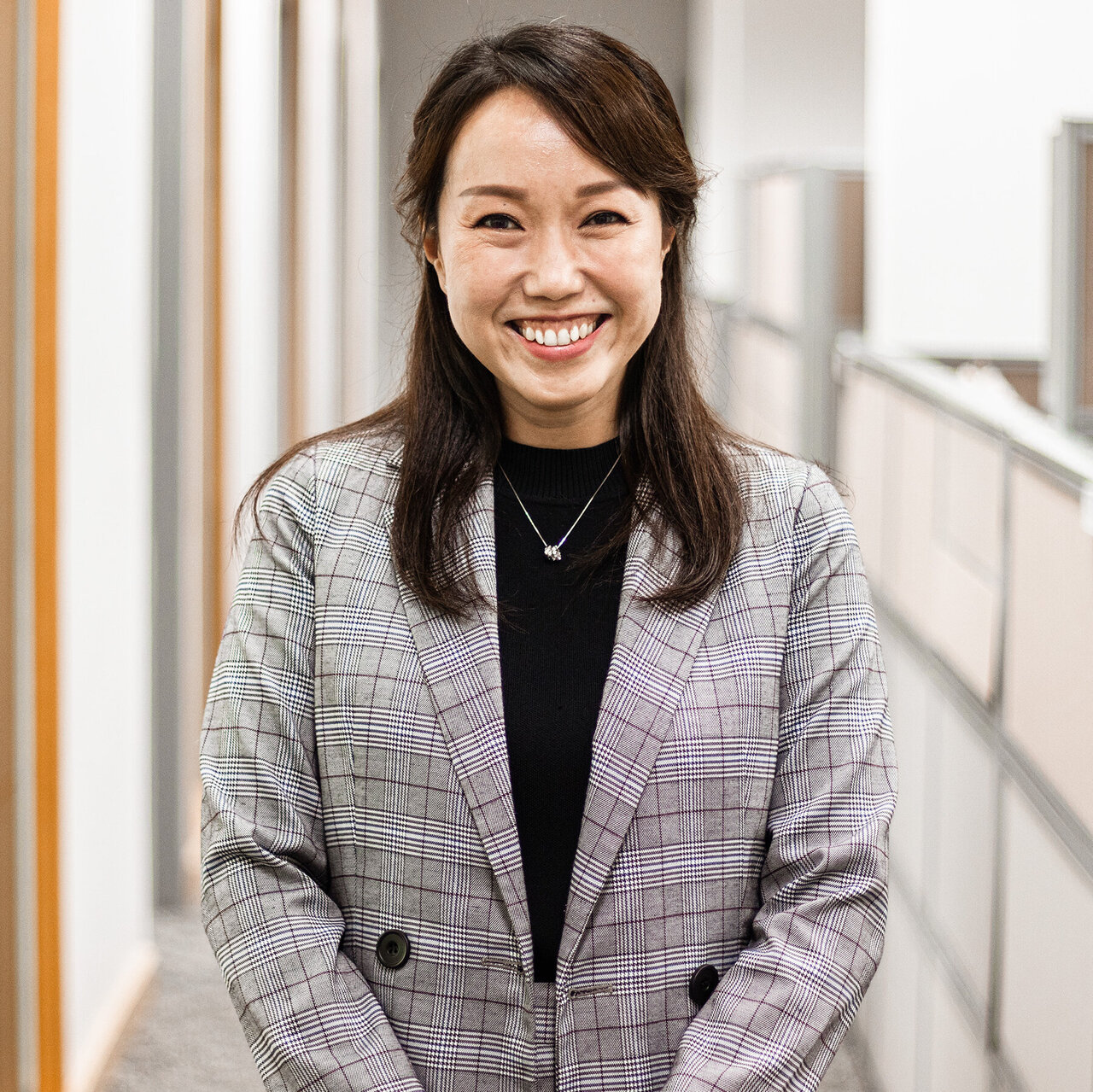 ---
Accounting Manager, Siltronic Singapore
since 2009 at Siltronic
---
Qualification
Bachelor of Accountancy
---
Tasks
Lead a team responsible for all accounting and financial reporting activities for Siltronic Singapore Pte Ltd.

Preparation of financial reports for management and according to statutory requirements

Main contact for banks, auditors, tax agent and Singapore government authorities

Manage work process improvement projects
---
---
---
---
Jernice's Story
Jernice Ong's workday begins with prioritizing and processing emails. She monitors the cash flow and prepares financial reports needed for audits, financial statements or ad hoc. Then there are meetings and projects to improve workflows. Coordination with the team, as well as friendly conversations over lunch with colleagues, are also an important part of her day.
---
Her way at Siltronic
Jernice Ong started her career in 2009 as Senior Accountant at Siltronic Silicon Wafer Pte Ltd, was later promoted to Accounting Section Head and finally to Accounting Manager. In 2014, she joined Siltronic Singapore Pte Ltd as Principal Accountant, where she has worked as Accounting Manager since 2016.
---
What does Jernice Ong
value about Siltronic
Jernice Ong appreciates the stability, the growth potential and the neat and organized structure of Siltronic. The employees are trusted and there are various opportunities for personal development. She enjoys the dynamic and at the same time safe working environment in an international high-tech company, in which you feel comfortable, are supported by your managers and work together with great colleagues from different countries.
---
---
Jernice's advice for future Siltronic employees
Welcome to Siltronic! This is a dynamic but stable company which will further develop your personality, technical and organization skills. You need to have a quality mindset to produce the best quality wafer and work within your responsibilities. Be open minded and tolerant to differences as this is a workplace comprising of various nationalities working towards a common goal of making the company strong and robust. Do not give up when met with challenges as your bosses and colleagues will support you to overcome them. Seek continuous improvement and never be complacent with your work. Have a positive mindset and the willingness to work hard as you will realize that there are various opportunities to grow and progress in the company. You are in an exciting industry that makes life improvements to the digitization world.
---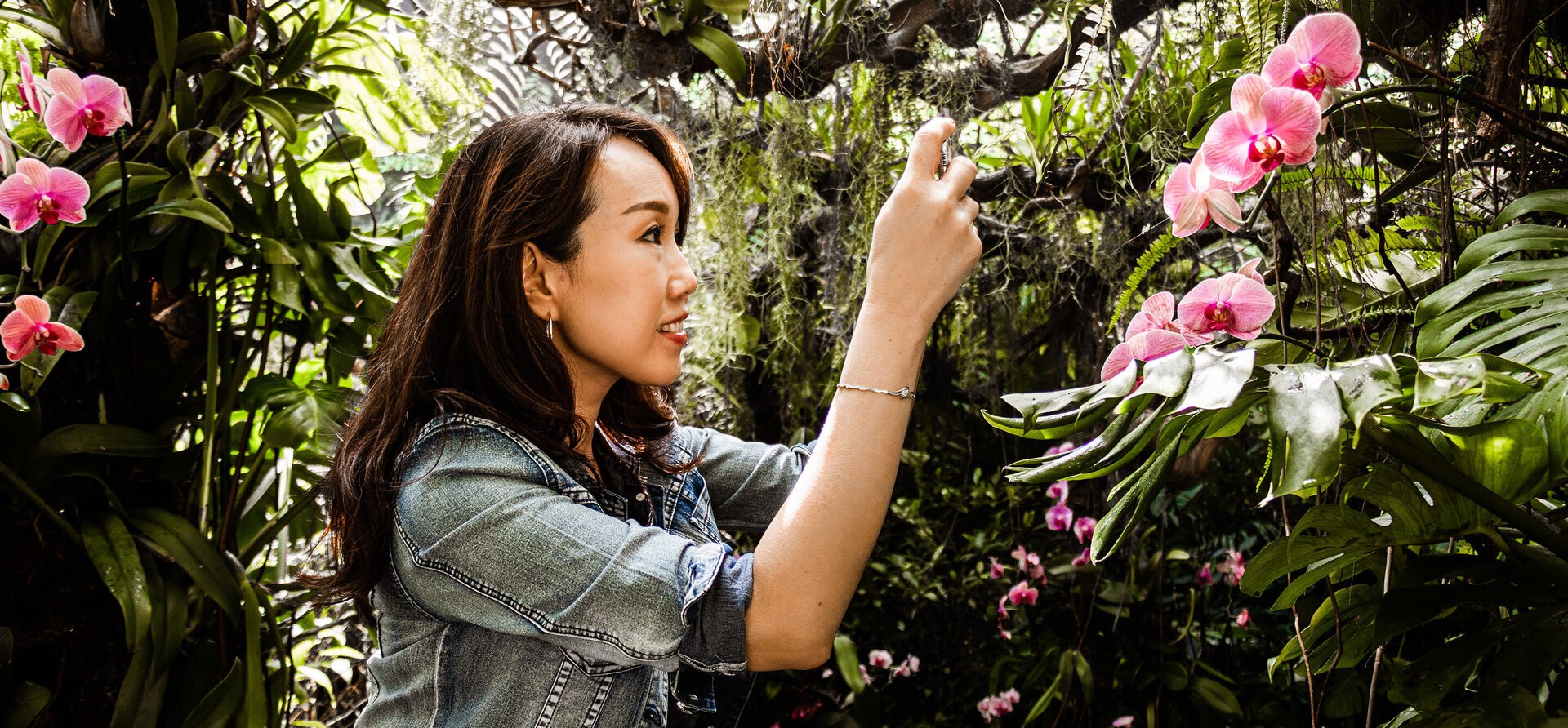 In her free time
Singapore is Jernice Ong's hometown. She spends her free time with her family. She loves to relax and walk through the Gardens by The Bay among its various species of plants and floral.
---
---
We offer not only careers without borders, but also the workplace of the future.
At our sites in Asia, Europe and the USA, we offer experts, young professionals, graduates and students a wide range of opportunities for professional development.
Find out about your career opportunities at Siltronic now!
Open positions in Germany Open positions in the USA Open positions in Asia