"At Siltronic, I was able to grow from graduate to managing director and to work abroad like I'd always wanted to."
---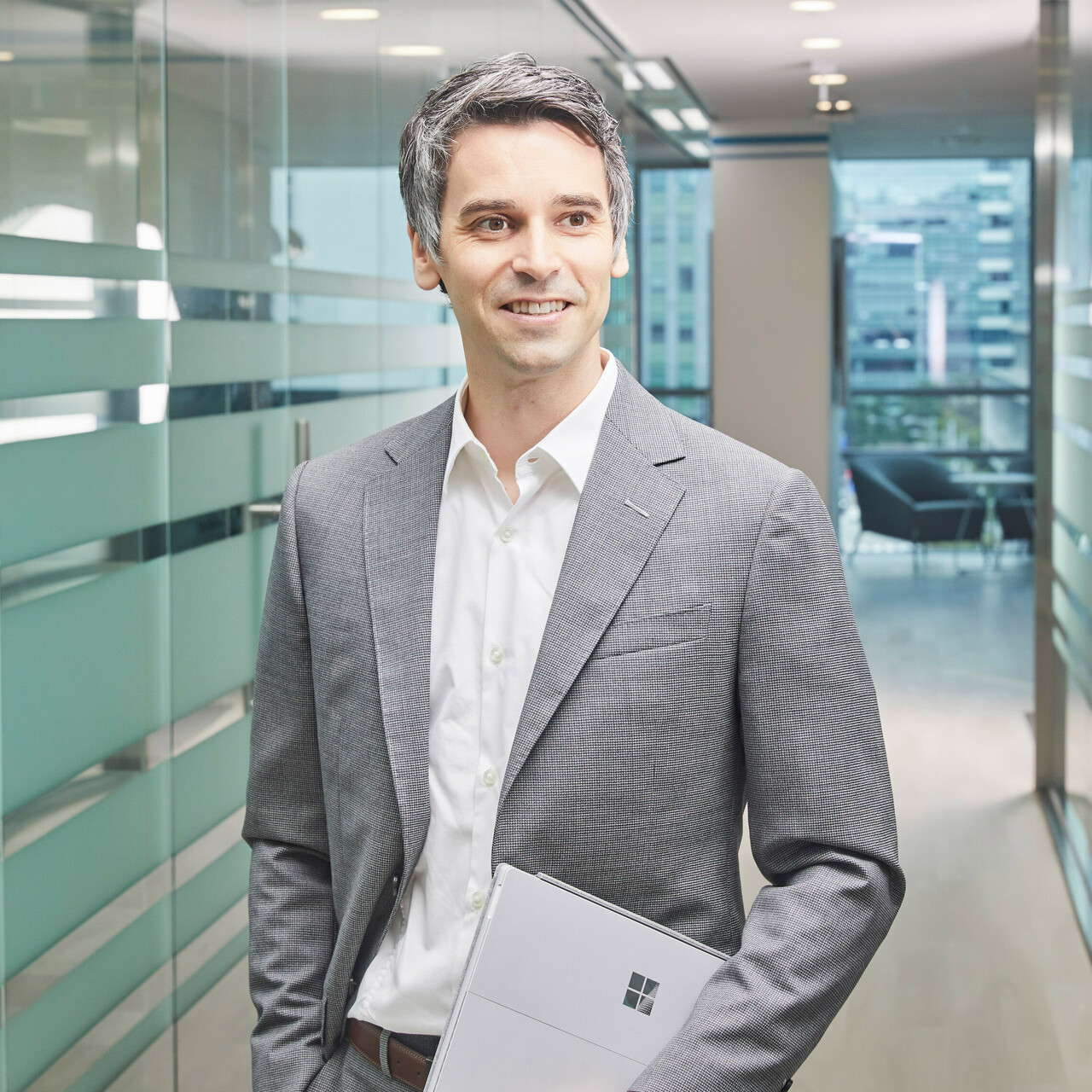 ---
Managing Director Siltronic Korea Ltd., Seoul
Since 2012 at Siltronic
---
Qualification
PhD in Physics
---
Tasks
Management of Siltronic Korea Ltd.

Responsibility for sales and technical support for major Korean silicon consumers
---
What motivates me
"I'm happy to be part of the solution and exceed expectations."
---
---
---
Christian's Story
Christian Parthey's workday begins with processing e-mails that came in from Germany overnight or responding to new challenges. This is followed by meetings with team members on current topics or personal development. He is spending the morning preparing for meetings and creating presentations. Christian Parthey often uses the lunch break to exchange ideas with his team members over lunch. The afternoon is reserved for meetings and telephone calls with German colleagues. Occasionally, business dinners with customers or other managing directors take place in the evening.
---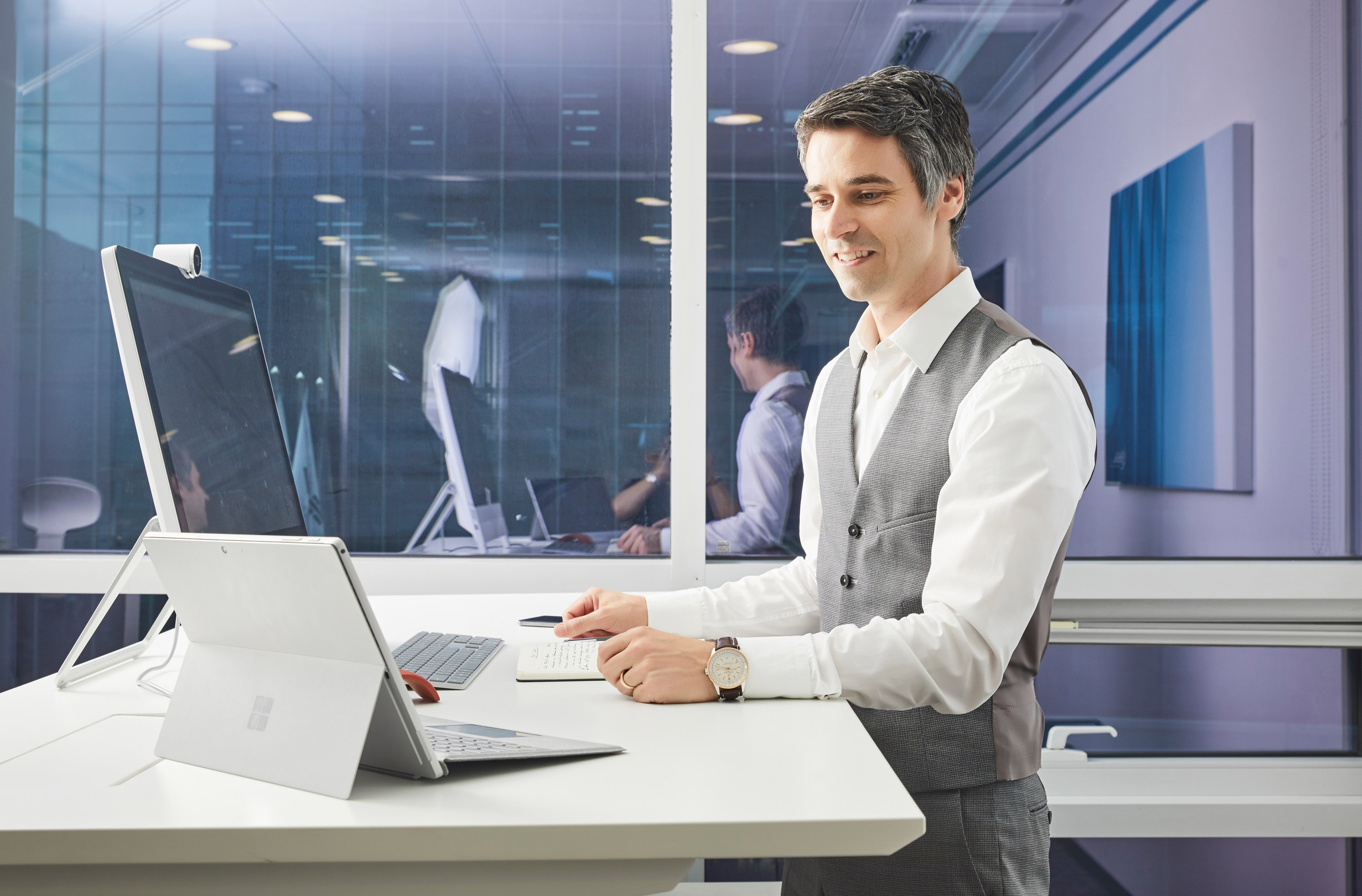 His way at Siltronic
Christian Parthey came to Siltronic through our Graduate Program. He remembers his start in 2012 in the 300 mm process technology in Burghausen as an exciting experience. As part of the Graduate Program, after a short settling-in period in the Line Engineering technology group, he had the chance to work on projects in each of the other technology groups. In addition to this he had three workshops on leadership and company culture with the other graduates. In 2015, he moved to Munich as Manager Market Research, and since 2017 he is Head of Siltronic Korea Ltd.
---
What does Christian Parthey value about Siltronic
Siltronic is small enough to personally know most key people. The lines of communication are short, and collaboration is not very formal and free of politics. At the same time, Siltronic is international and operates globally. For Christian Parthey, another opportunity to work abroad. He is excited to work with colleagues with many different cultural backgrounds.
---
---
Christian's advice for future Siltronic employees
Listen carefully and try to understand the company culture. This will help you do a better job, understand how you can contribute to the company's success, and develop trust in management.
---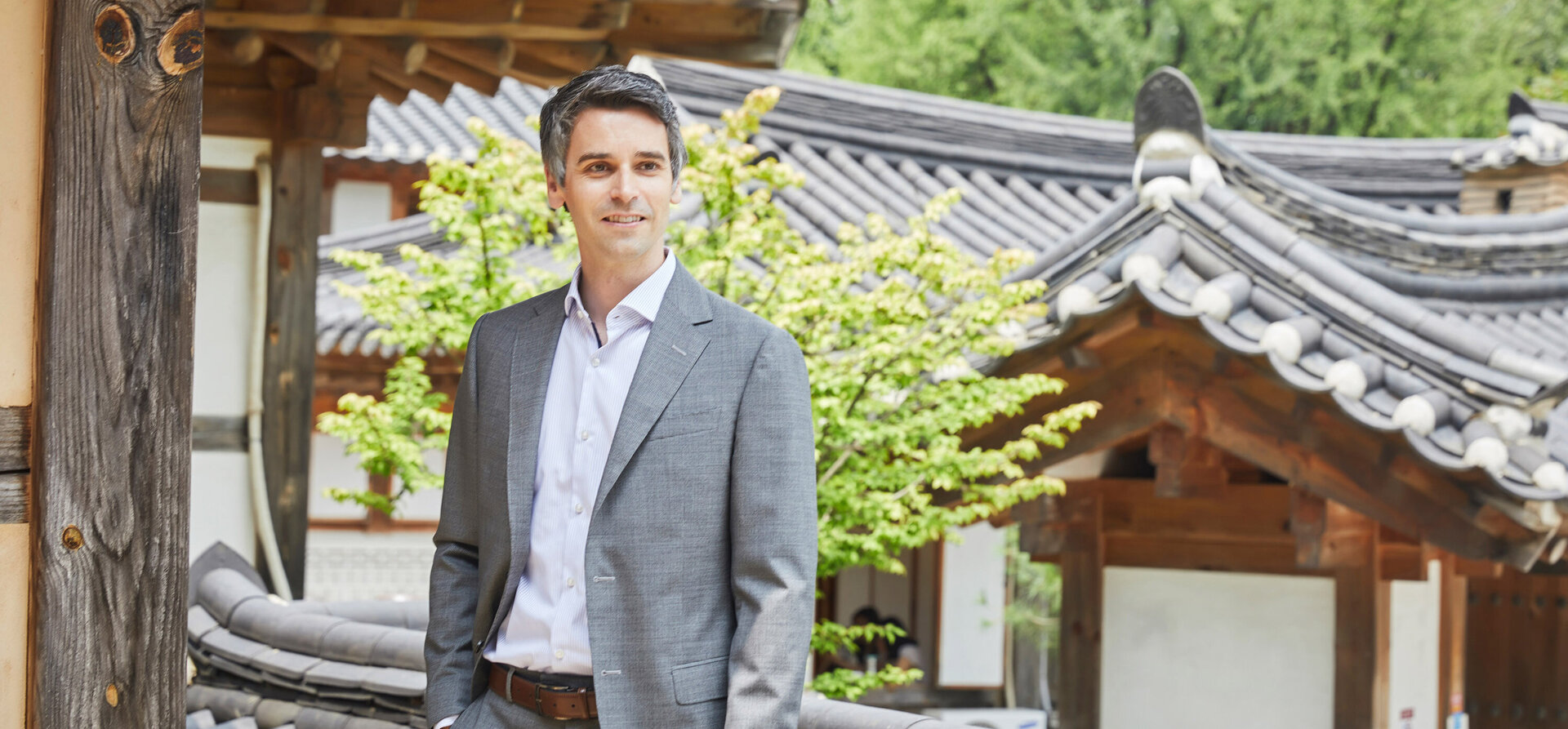 His free time
Being a guest in a country where he is immediately recognized as a foreigner and whose language he hardly speaks, the people nevertheless make him feel welcome. He spends his free time in Korea with his wife and his two children. They like to have breakfast together in a café on Namsan and enjoy the view over the city.
---
---
We offer not only careers without borders, but also the workplace of the future.
At our sites in Asia, Europe and the USA, we offer experts, young professionals, graduates and students a wide range of opportunities for professional development.
Find out about your career opportunities at Siltronic now!
Open positions in Germany Open positions in the USA Open positions in Asia