"I have been with Siltronic since my apprenticeship and Siltronic gave me the opportunity to combine my career and my family."
---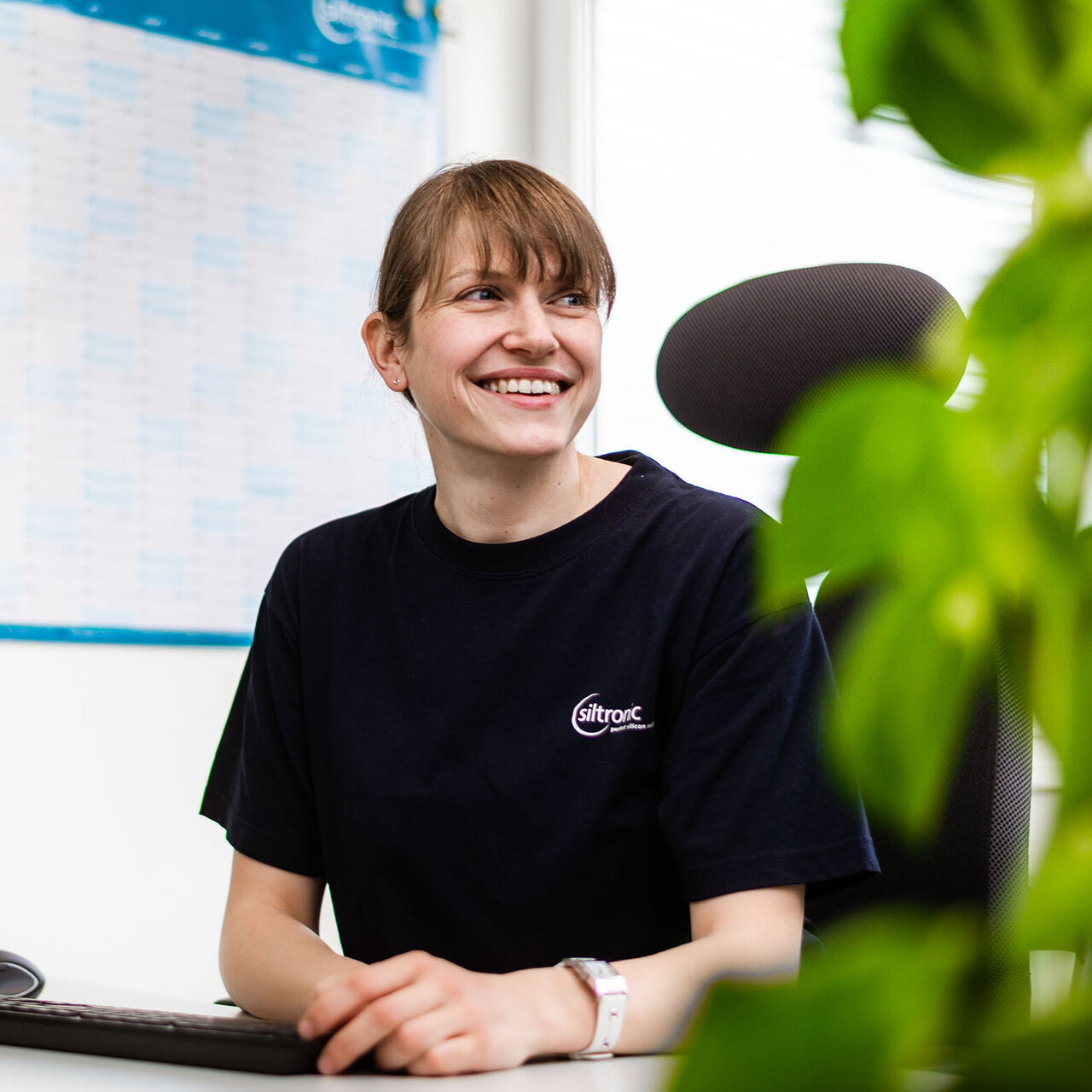 ---
Forewoman day shift, Freiberg
since 2005 at Siltronic
---
Qualification
Certified industrial forewoman
---
Tasks
Participation in the morning round and in technical discussions

Recording, analysis and solution of current challenges

Supervisor function in production
---
What motivates me
"It's nice to have a daily routine and structure, as well as the interactions with a variety of colleagues - I really enjoy going to work. I want to be a role model for my children as well."
---
---
Nadine's Story
Nadine Bartzsch's workday begins at 7 a.m. with preparation and participation in the morning round, in which production-specific current topics are discussed. She then focuses on recording, analyzing and solving current problems in production. An important part of her responsibilities as a forewoman on the day shift is the preparation and conduction of Total Quality Management meetings. In these meetings, production employees are trained on safety topics among others and receive up-to-date information on relevant issues. In production, she works in the Mechanical Wafering area of our 300 mm wafers, which includes grinding and wire sawing.
---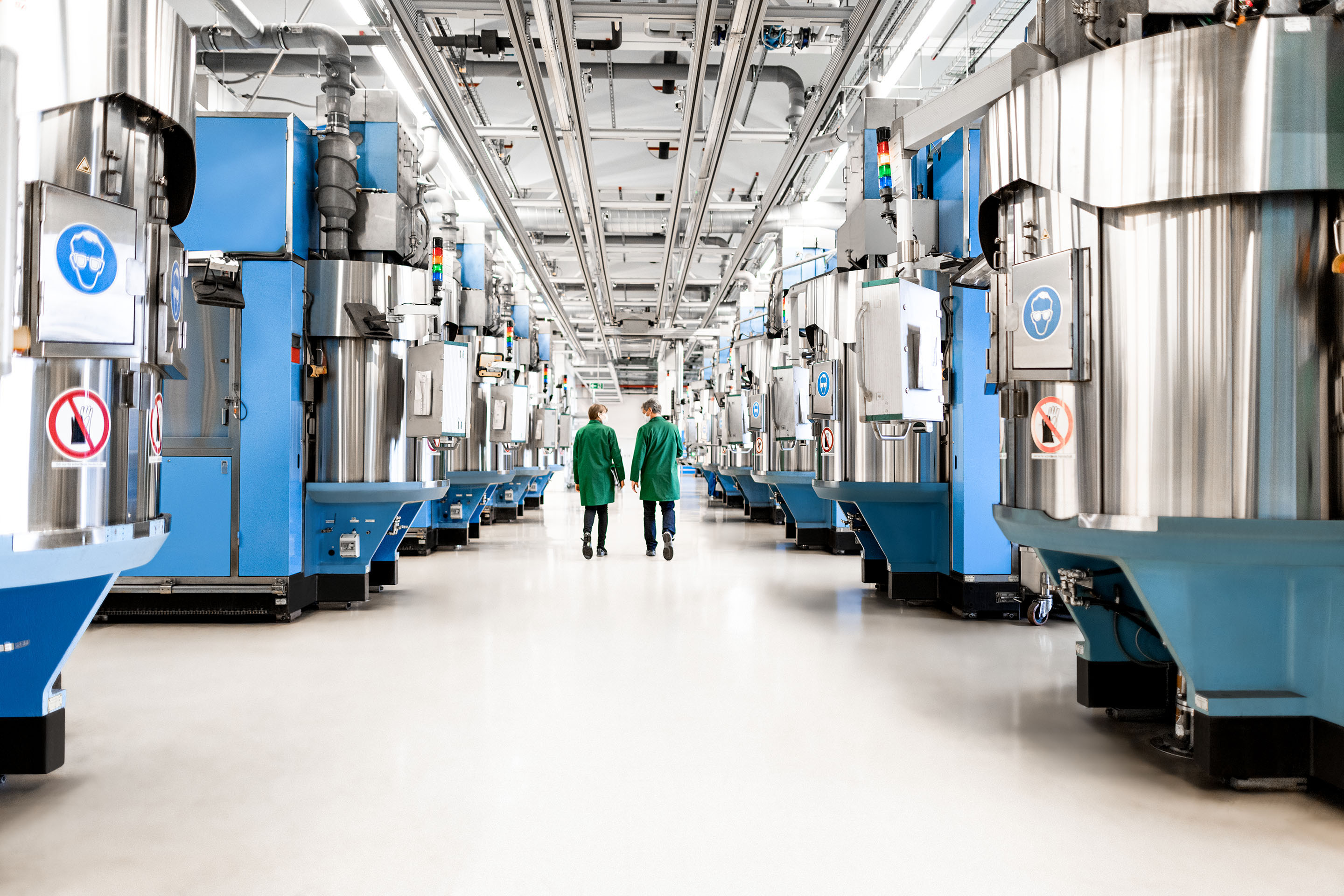 Her way at Siltronic
Nadine Bartzsch has been with Siltronic since her apprenticeship as a Chemiebetriebsjungwerkerin. After completing her apprenticeship, she continued on her path first as a production worker, safety officer and later as a batch operator before moving to the mechanical processing department as a forewoman on the day shift after graduating as a certifed industrial forewoman.
---
What Nadine Bartzsch values about Siltronic
As an internationally active high-tech company, Siltronic has for many years offered her a stable workplace that promotes her further development, as well as supporting her and her family with extensive social offers such as family time and childcare subsidies. Flexible working hours also help Nadine Bartzsch to balance family and career. Working with great colleagues and treating each other with respect enriches the day-to-day work in the team.
---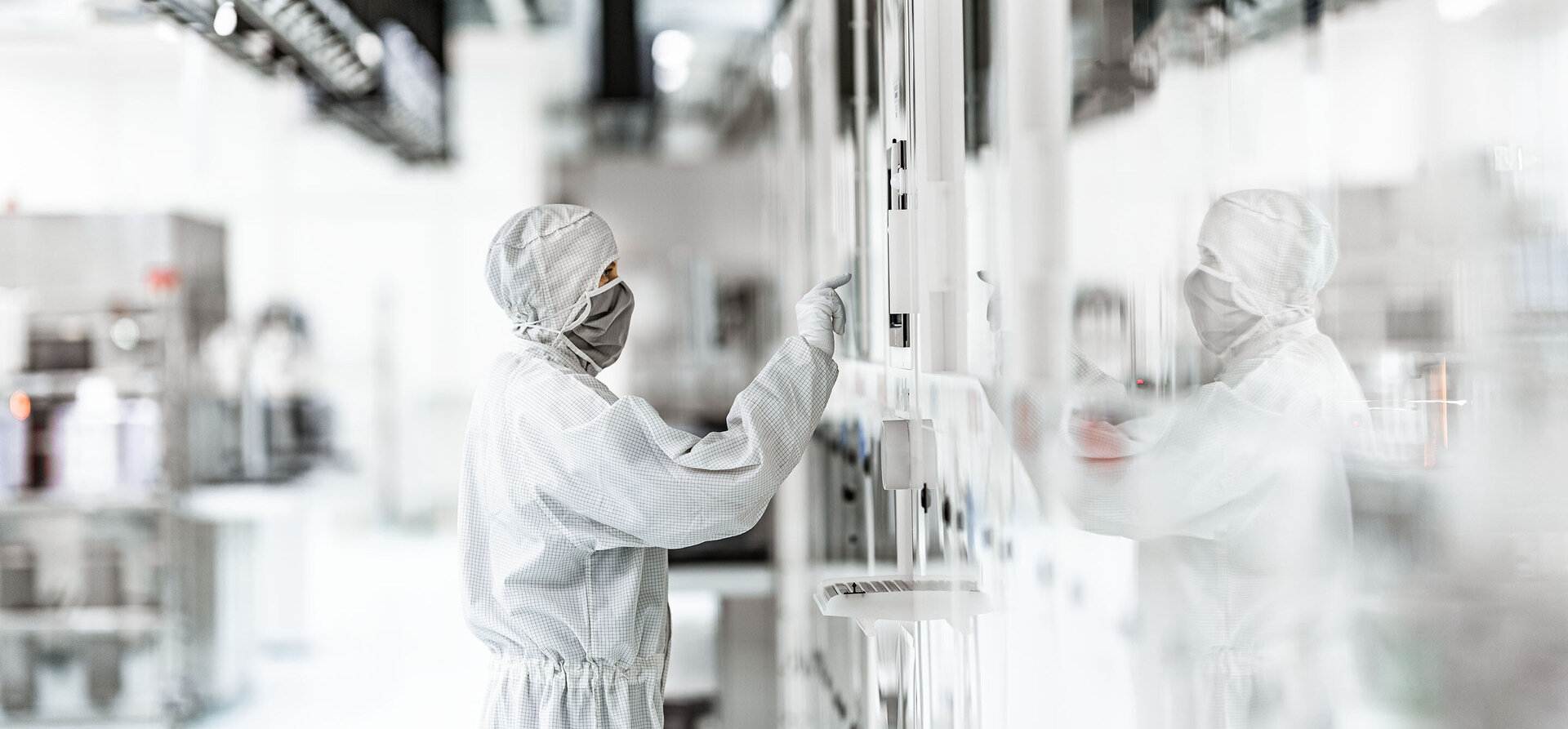 The Clean Room
Already during her apprenticeship, Nadine Bartzsch was regularly working in production. The special part: The majority of our production takes place in the clean room.
---
Nadine's advice for future Siltronic employees
You should be open to change and willing to learn throughout your professional life, and always approach things with an open mind and curiosity.
---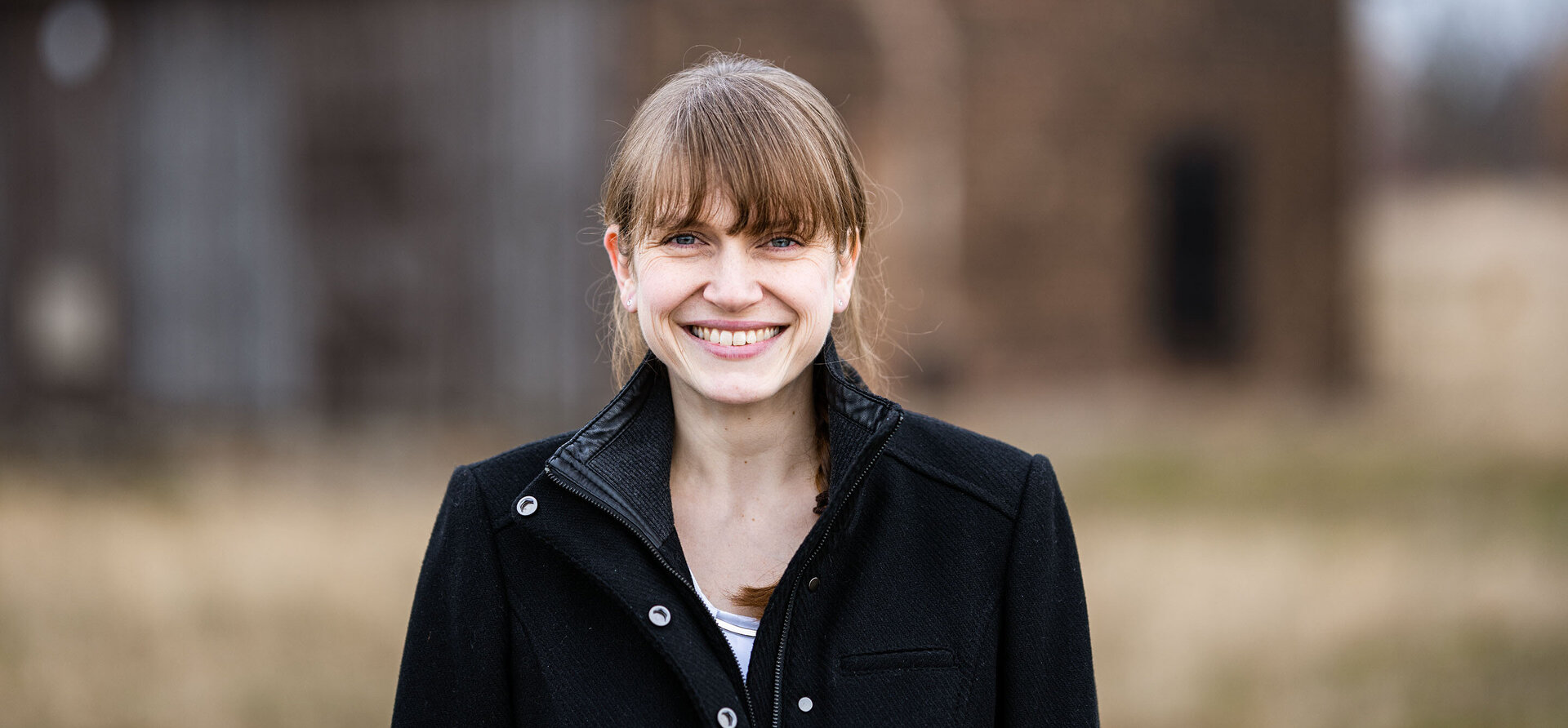 In her free time
Freiberg is her home, that's where Nadine Bartzsch grew up and enjoys her free time with her family and friends walking through the old town of Freiberg, with its red roofs, narrow alleys and cobblestone streets or in the old Elisabeth.
---
---
We offer not only careers without borders, but also the workplace of the future.
At our sites in Asia, Europe and the USA, we offer experts, young professionals, graduates and students a wide range of opportunities for professional development.
Find out about your career opportunities at Siltronic now!
Open positions in Germany Open positions in the USA Open positions in Asia