Open positions in Germany in various fields
Here you can look for job vacancies at Siltronic in Germany. Please apply online. If you have any questions, please do not hesitate to contact our application service.
---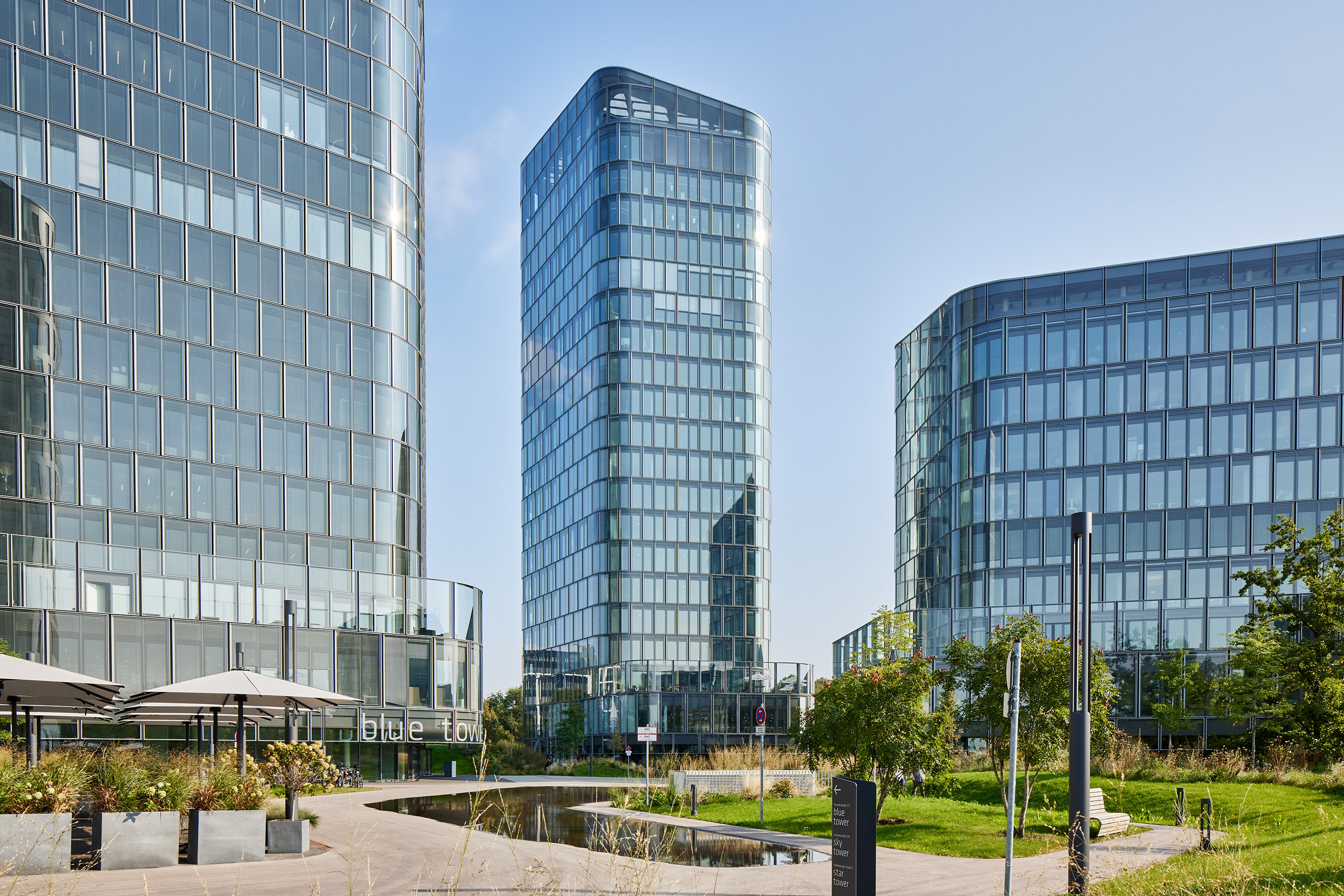 Headquarters Munich
Our Executive Board is based at our headquarters in Munich. In addition, commercial departments such as Investor Relations & Communications, Legal & Compliance, Accounting & Tax and Marketing & Sales are located in Munich. With slightly more than 30 employees, Munich is Siltronic's smallest location.
Photo: Sauter FM GmbH (photographer: Christoph Nertz)
---
Production site Burghausen
Silicon has a long tradition at Siltronic. Here, at the largest chemical site in Bavaria, Siltronic's success story began in 1953 with the production of the first hyperpure silicon crystal - which had a diameter of just 10 mm. Burghausen is Siltronic's largest production site and home of the Research & Development department. A highly qualified development team continuously optimizes and improves equipment, processes and products. About 1,500 people are employed in Burghausen. In state-of-the-art production facilities, single crystals are grown on a large scale and silicon wafers with diameters of up to 300 mm are manufactured for customers all over the world. Burghausen is the only Siltronic site for polished, epitaxial and non-polished wafers (CLE wafers) with diameters of up to 150 mm.
---
At a glance
largest and most traditional Siltronic production site

about 1,500 employees

Research & Development location
---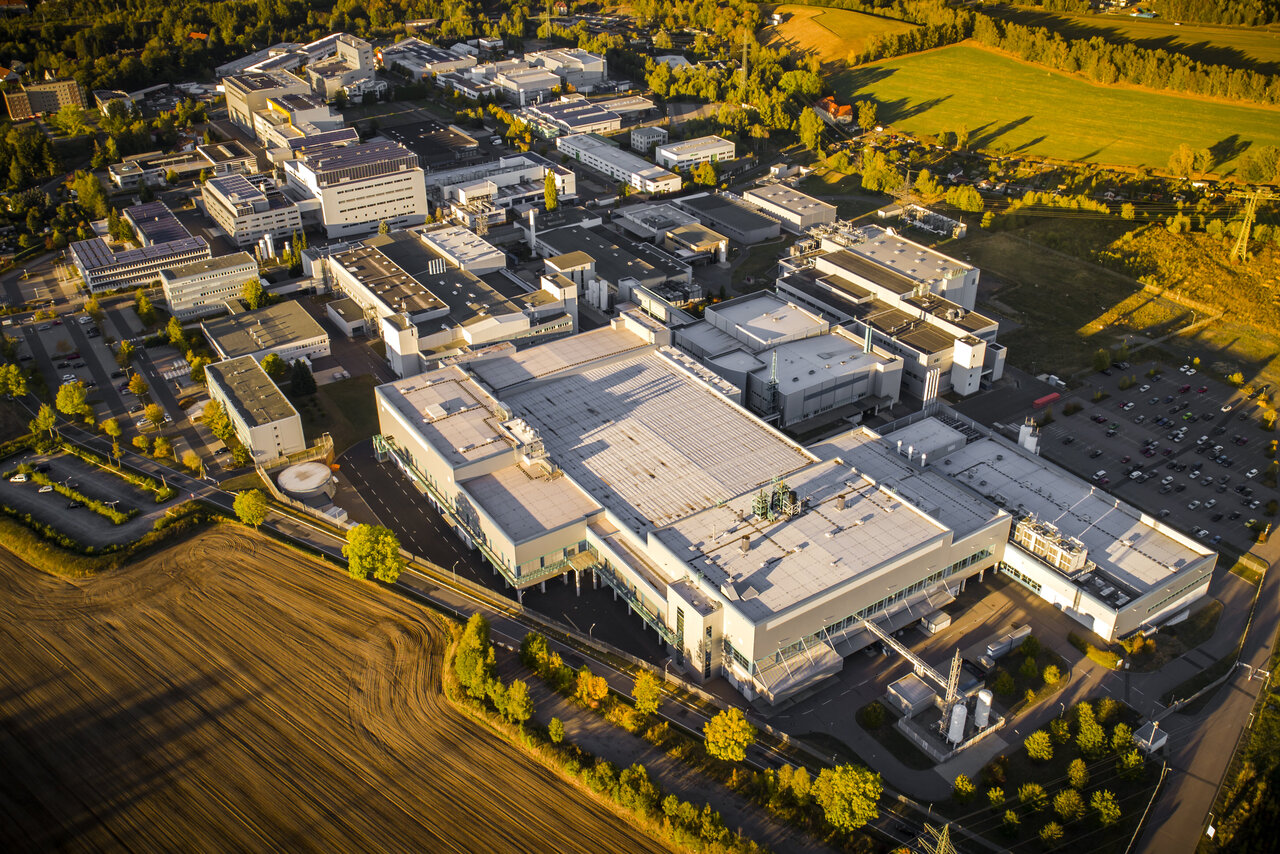 Production site Freiberg
Our site in Freiberg in Saxony, tracing its origins back to VEB Spurenmetalle Freiberg, founded in 1957, is one of the birthplaces of silicon production. In 1963, the first silicon crystal was pulled here, making the company at that time one of the global pioneers in the microelectronics success story. Since 1996, continuous investments have been committed to the Freiberg location creating one of the world's most advanced, leading edge production lines for 300 mm monocrystals and for 300 mm wafers. Currently, around 770 employees work at our production site in Freiberg. Close to the high-tech location Dresden, Siltronic Freiberg is today part of the Saxon "Silicon Valley" and is one of the founding members of what has meanwhile advanced to Europe's largest industry networks, Silicon Saxony e.V. Not only is Siltronic Freiberg one of the most important employers in the region, it also interacts closely with TU Bergakademie Freiberg, the world's oldest mining engineering university.
At a glance
advanced, leading edge production site with a long tradition

around 770 employees

part of the Saxon "Silicon Valley"
---
Benefits in Germany
Individual training possibilities
Balance between work and personal life planning
Various health care offers
---
---
We offer not only careers without borders, but also the workplace of the future.
At our sites in Asia, Europe and the USA, we offer experts, young professionals, graduates and students a wide range of opportunities for professional development.
Find out about your career opportunities at Siltronic now!
Open positions in Germany Open positions in the USA Open positions in Asia