Good reason to join Siltronic
If you ask our around 4,100 employees around the world, you would ultimately hear roughly 4,100 good reasons to work at Siltronic. And this is not a coincidence: we take our obligation as an employer seriously, and we see personnel management as one of our company's most important pillars. It is the basis of our corporate culture, which is founded on trust and appreciation. And together with outstanding social benefits, continuing education and training offers, and a multitude of modern working time models, it makes a job at Siltronic attractive.
---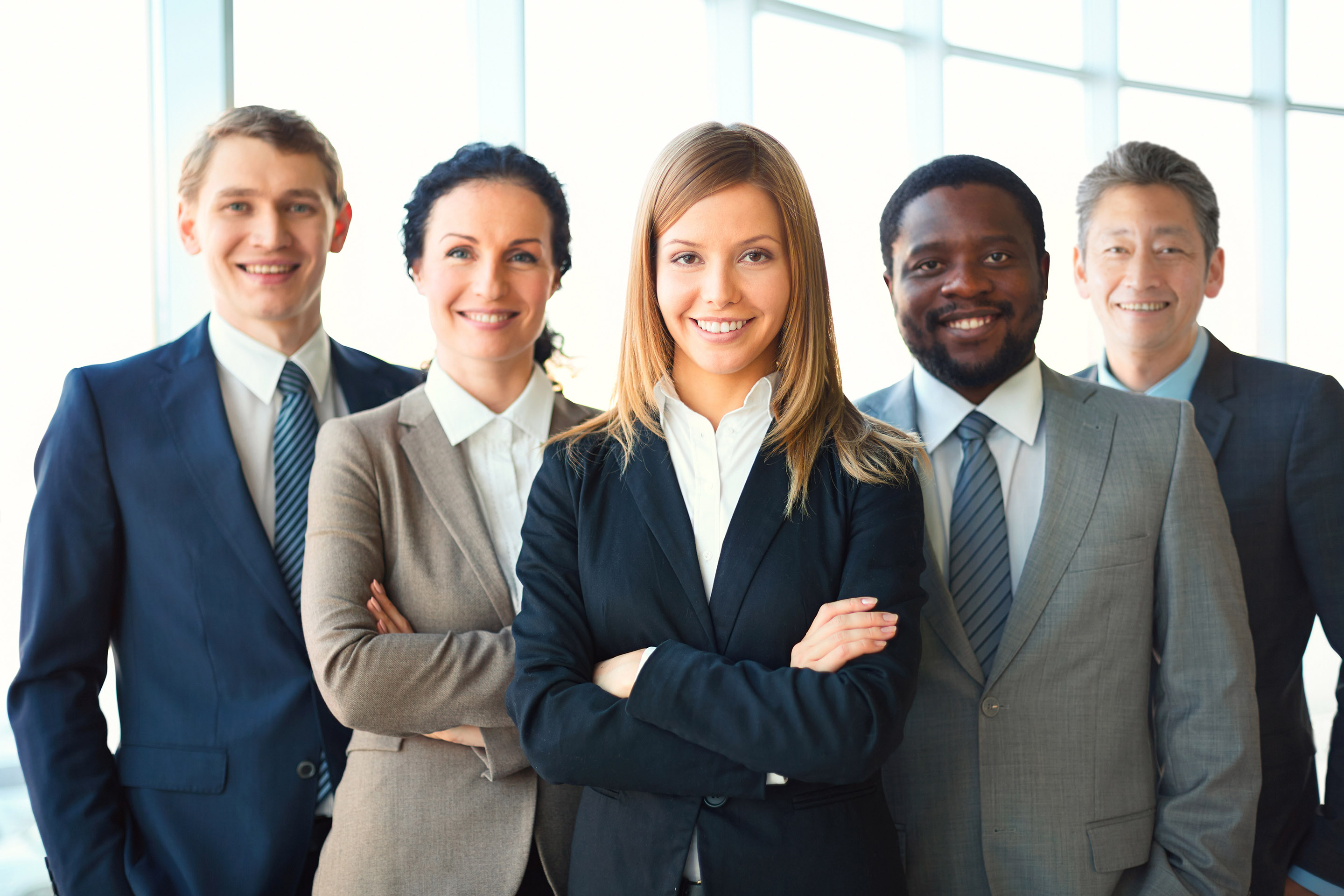 business culture
We have firm principles and mission statements for our teamwork and leadership, and these are the basis for our focus and actions. We have summarized these in our corporate values. They determine our day-to-day work and shape the way we work together at all levels of the company.
---
Trust and Appreciation
We trust each other, give feedback, show respect and reward performance. We want to learn from each other. That's why we listen to each other, challenge and give open feedback. We foster individual talents through challenging tasks and targeted training and development opportunities.
Responsibility
We stand behind our consistent decisions. We transfer responsibility, showing trust and providing opportunities for entrepreneurial action. We constantly improve by practicing an open culture of mistakes.
Equal Opportunitity
Together we are strong: The diversity of our employees is an enrichment - in a globalized, interconnected work environment this is more important than ever. Teamwork - across disciplines, departments and hierarchies - is key to this. We give all employees the same opportunities. Employees from over 32 nations work together in #TeamSiltronic.
Flexibility and Openness
We see problems and challenges as opportunities to which we respond quickly and flexibly. We are open to new approaches and behaviors as well as approach change with a results-oriented focus. We constantly strive for improvement and want to further develop our knowledge and skills for current and future requirements and learn from each other.
Work-life-balance
Every phase of life has its own professional and private challenges. A central concern of our HR policy is the compatibility of work, family, leisure and personal life planning. We offer our employees a high degree of flexibility and various support options for the different phases of their lives. We foster a culture of teamwork and value a good working atmosphere in which our employees are encouraged.
---
Good reasons to join Siltronic
contemporary working models
personnel development opportunities
---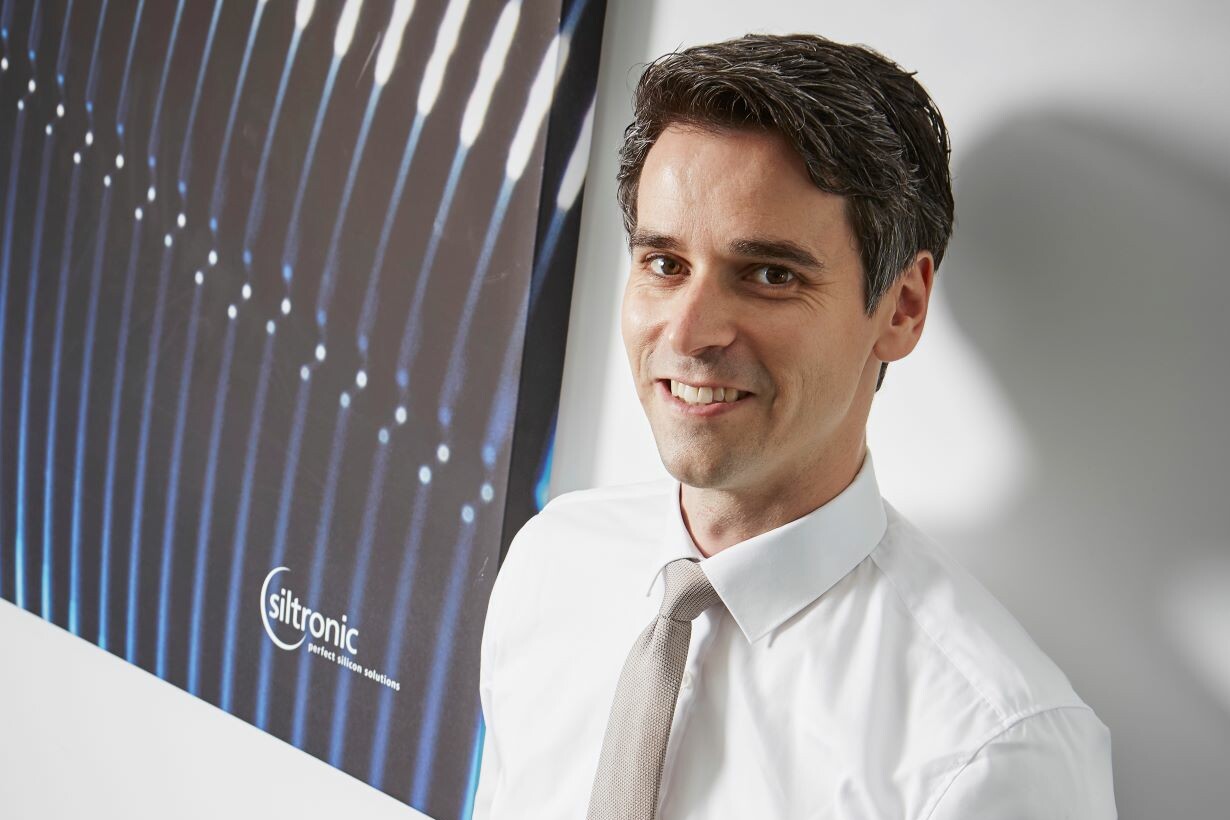 "I appreciate the familiar and less formal working atmosphere in an international company. At Siltronic, I can meet and work with colleagues of many different cultural backgrounds."
Dr. Christian Parthey
Managing Director Siltronic Korea Ltd
---
We offer not only careers without borders, but also the workplace of the future.
At our sites in Asia, Europe and the USA, we offer experts, young professionals, graduates and students a wide range of opportunities for professional development.
Find out about your career opportunities at Siltronic now!
Open positions in Germany Open positions in the USA Open positions in Asia